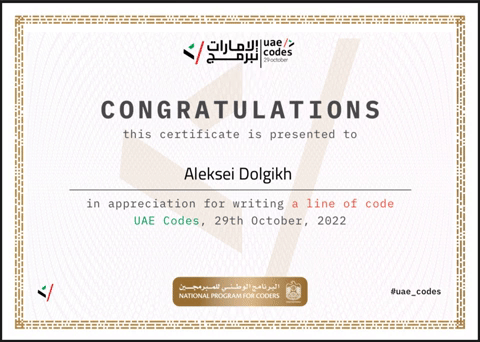 The future of coding .. Will rely on those, who spread the coding message.

H.E. Omar Sultan Al Olama
Minister of State for Artificial Intelligence, Digital Economy and Remote Work Applications
One of the most talked-about programs in the United Arab Emirates is their National Program for Coders (You may join Discord & GitHub(!). Designed to foster a culture of coding and develop the country's digital economy, the program has an ambitious goal – to give anyone with an Internet connection the chance to learn how to code and pursue a career in software engineering.
Aspiring coders in the U.A.E. now have a range of tools at their fingertips. They can attend coding classes, visit hackathons, or even enroll in coding bootcamps through the National Program for Coders. In addition to that, they receive comprehensive support from mentors and professionals from across the tech industry. This support network ensures that aspiring coders have somebody to turn to throughout their learning journey, so they stay motivated and engaged!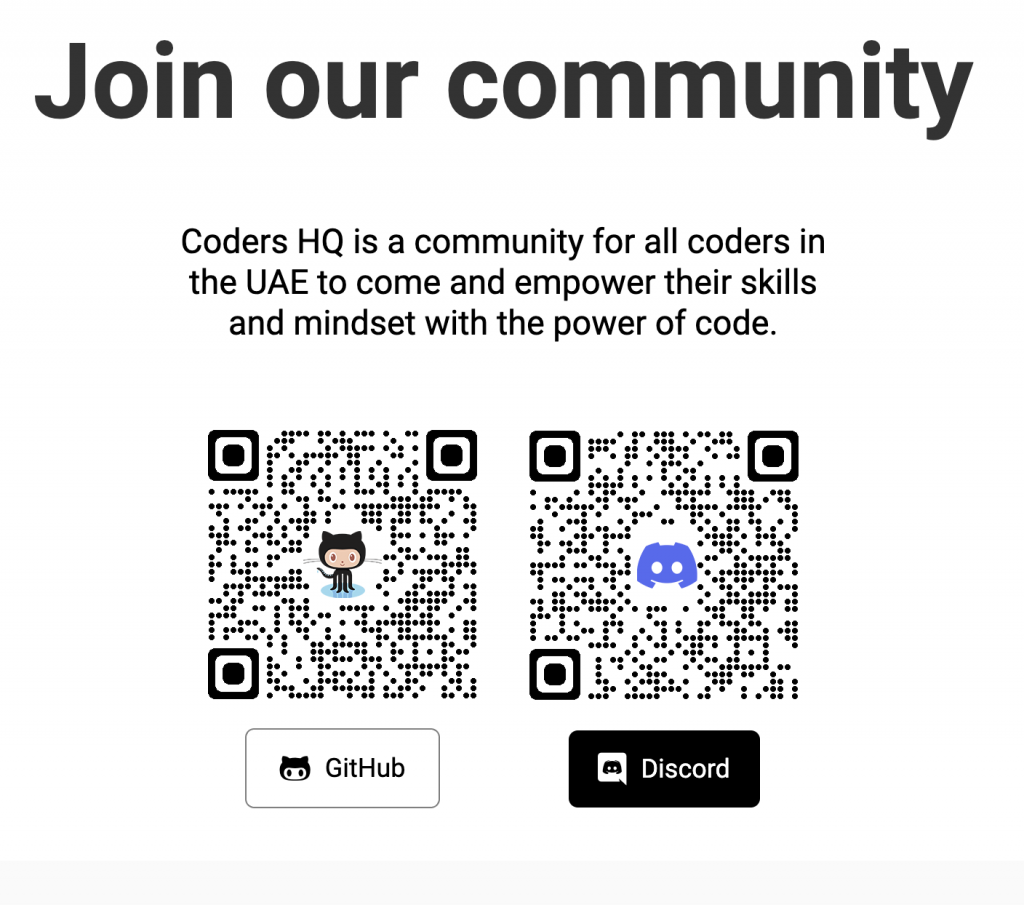 The Author of GitHub: Rashed Suwaidi
In order to encourage more people to take part in the program, the U.A.E. Government also offers various incentives such as awards, scholarships, and internships. They want to create a culture in which coding is not only accepted but celebrated, so everyone in the country has access to a strong foundation in coding and the ability to pursue a career in the tech space.
There's no better time than now for coders in the United Arab Emirates to sign up for one of these courses and get certified! Who knows? With enough motivation, you could be making apps on your phone before you know it – all thanks to the National Program for Coders!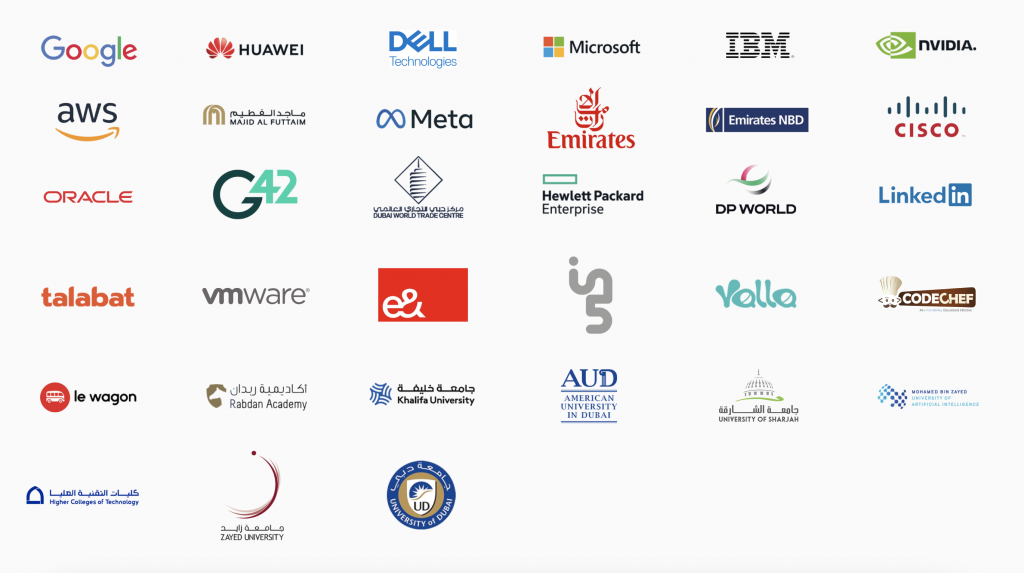 So make sure you check it out today if you want to hone your coding skill set and accelerate your career. After all – it's not every day that one gets an opportunity like this!
---
Aleksei Dolgikh MyGlocal FZ-LLC backed by in5 Dubai backed by TECOMGroup marketing block below 👇

Glocal team works to make gloc.al an amazing assistant on the marketing journey and even more. So you can connect today and cover 95% of your SEO setup. Connect Glocal